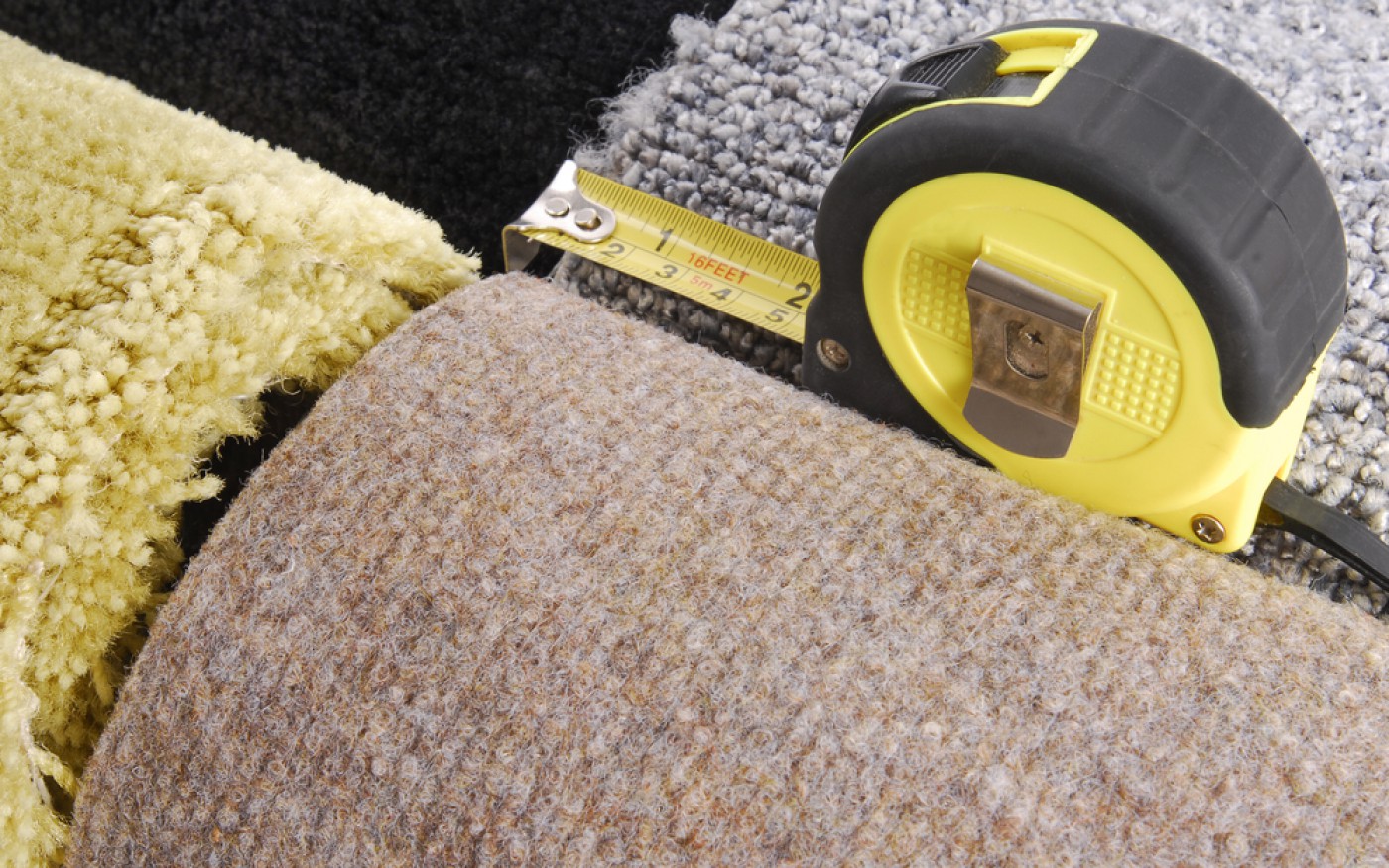 Your Details
Requirements
Send Info
About You

Requirements

Send Info
Send
What days are good for you ?
I understand that this form will be sent to Mick's Carpets and data will be store in accordance with current legislations, and only used to contact you in regards flooring. Your data will not be passed to 3rd Parties.
Once we have received this one of our Mick's Carpets team will contact you to book you in.